#1, it's very cool that you hit this page and you're looking to work more closely with me through the P31 Network as a woman's  coach, entrepreneur, blogger, speaker, and leader in giving back to women and empowering them nationally and internationally.
If you're here on this page looking to partner with me, and you want to become your own independent entrepreneur, and build or grow your message and influence, then you landed in the right spot.
Being the founder of a global organization, "The Single Woman's Suite" and now the P31 Network, and as a speaker, author, blogger, and coach in the Industry since 2015 has exposed me to many different women with amazing giftings…
The Problem?
No one was there to teach, or help accelerate them in their gifts so that they can do what God's called them to do, without all the mistakes and time wasted- AND I saw so many women who were crazy talented, but were wasting, time, and money, trying to do it alone.
Hence, the forming of the P31 Network…
So the P31 Network, is perfect for you if you're a born leader, coach, author, speaker, entrepreneur, and you love GOD.  Plus you're ready to go to the NEXT Level and make income from your gifts and a POSITIVE IMPACT through your purpose. Here's what you'll get as a member:
#1 Live Training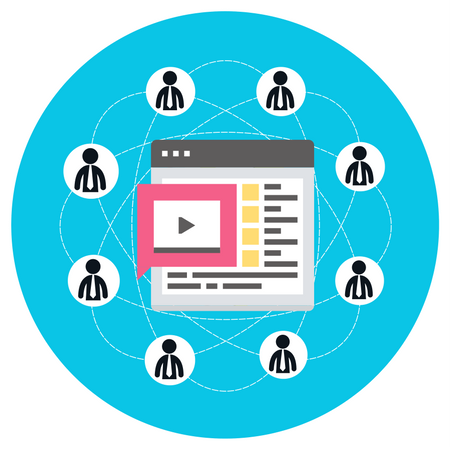 Join me LIVE every month on our member-only webinars (as we select outside experts who are actually getting the results you want) and keep your online blogging, coaching, speaking,  and marketing skills on the cutting edge.
#2 Mastermind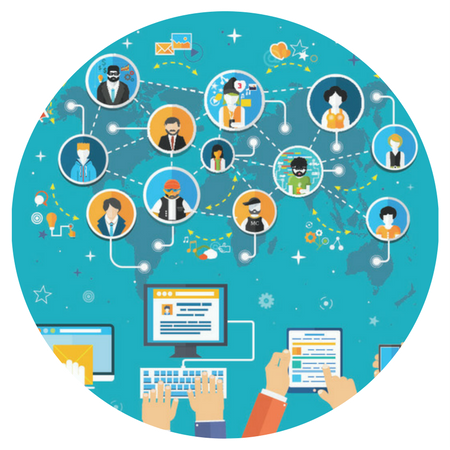 Ask questions, network and collaborate with an exclusive group of up and coming and established, smart, bloggers and online business owners. And with members in many industries (and around the globe) you're sure to find someone who "gets you."
#3 A Chance to Give Back
As a leader and member of the P31 Network one of our main passions is giving back. Whether married or single, you will have an awesome opportunity, to grow and start your own in-person, Single Woman's Suite meet up group.
The Single Woman's Suite is – a non-profit organization where we help women embrace singleness, pursue purpose, and fall deeper in love with God. As a member of the P31 Network you will have the chance to facilitate in-person discussions, each month, master your speaking skills, establish yourself as an expert, and pour into the lives of women to help them grow to the next level in their lives and purpose.
#4 Collaboration
You don't have to do this alone. Imagine being able to have bloggers, speakers, coaches, and authors, a couple of clicks away to support you and share your content, and to collaborate with on upcoming projects. Instead of trying to do it by yourself, imagine networking with women nationally and internationally who can support you on your journey, collaborate with you, and celebrate your accomplishments. Imagine a sisterhood, created with like-minded, go-getter, supportive, proverbs 31 women, just like YOU to help you go harder, and stay focused on the DREAM God's placed in your heart!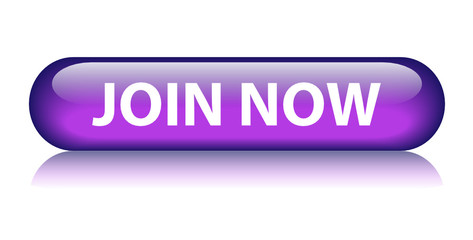 So…….
If you're looking to do something NEW and EXCITING or venture into becoming a Christian coach, blogger, entrepreneur, or speaker…. I encourage you to go after it!
Because I found something that I'm extremely passionate about, I've gone on to create amazing success for myself, my impact, my income, and help other women in the P31 Network do the same. In fact, our team, and my organization The Single Woman's Suite (All glory be to God) is the fastest growing single woman's ministry in North America!

And if you have a vision that's great, and audience you're ready to serve, I'm ready to give you the tools, tips, and even share with you the resources, and my own personal tips that have shaped me into the woman, author, speaker, coach, blogger, entrepreneur, and leader you see before you today.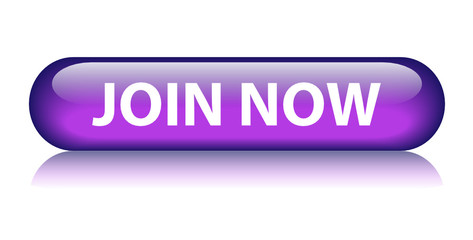 Here's who I'm looking for to join the P31 Network:
Someone Coachable
Someone that has a burning desire to Create Success
Someone that is Dependable
Someone that is a Pleasure to work with
Someone that has a 'No-Excuses' Mindset
The P31 Network is more than just a network…it's a team of women who love God, and are movers, shakers, and literally want to accelerate their knowledge, gift, and purpose over the next 12-24 months and beyond. We're driven by an unbridled PASSION to be Proverbs 31 women and  materialize our Dreams of Personal Freedom and Financial Wealth and with a Desire to make a POSITIVE Difference in others Lives.
If you are ready to run with us…and have "unlimited" success…and can appreciate the Value of running with a Team who is extremely connected , and you want to position yourself as an expert, to reap the financial benefits of working with us, in order to secure what you KNOW you want most, which is to make a difference, and let your voice be heard, we're the organization for you.…
Very simply, we're looking to work with people, who are ready to kick create the Life and impact, they've always DREAMED about!
Click below to join now while the P31 Network is still open for membership, so you won't be in the same place this time next year…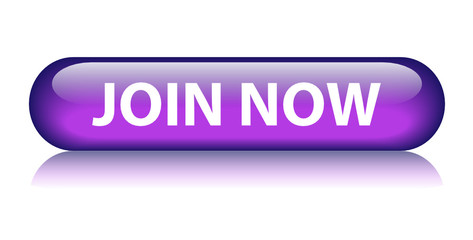 Here are just a few examples of the trainings coming up…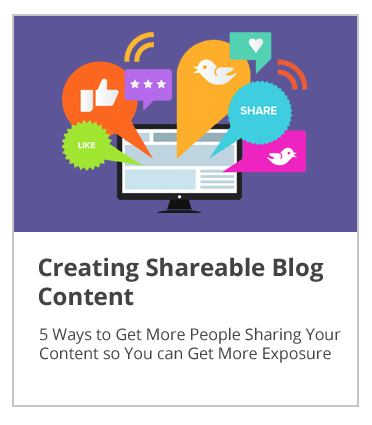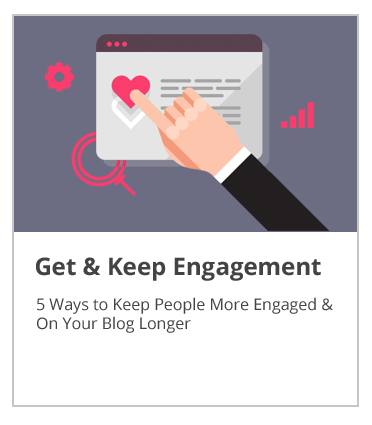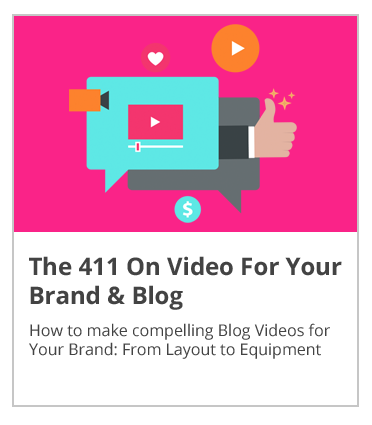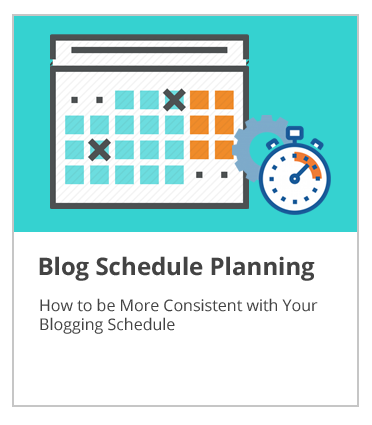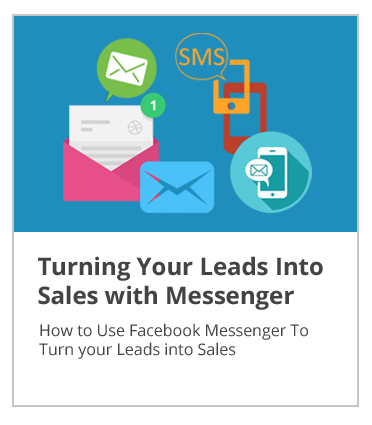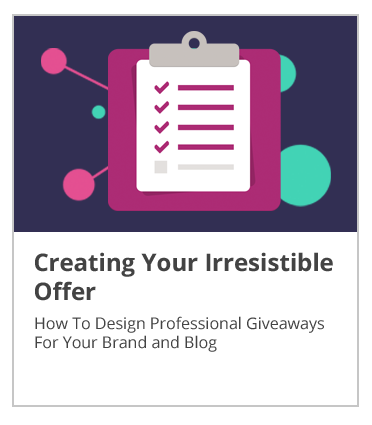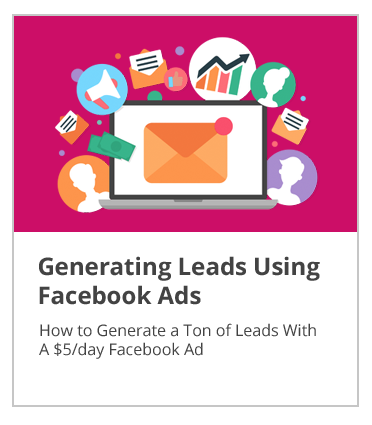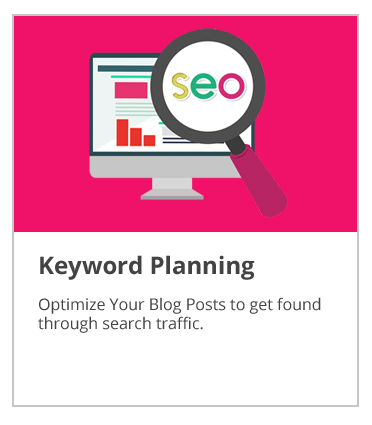 Coaching Scripts to book your first client OR Land more clients
Write your book in 24-36 hours
5 Ways to land more speaking engagements with LESS Effort
And MORE!
Ready to Get Started?
Step BOLDLY in your purpose, and save money, and time so you won't make the same mistakes, because you'll have wisdom, teachings, and tools, and trainings, that will speed up your learning curve. Click below to join NOW!